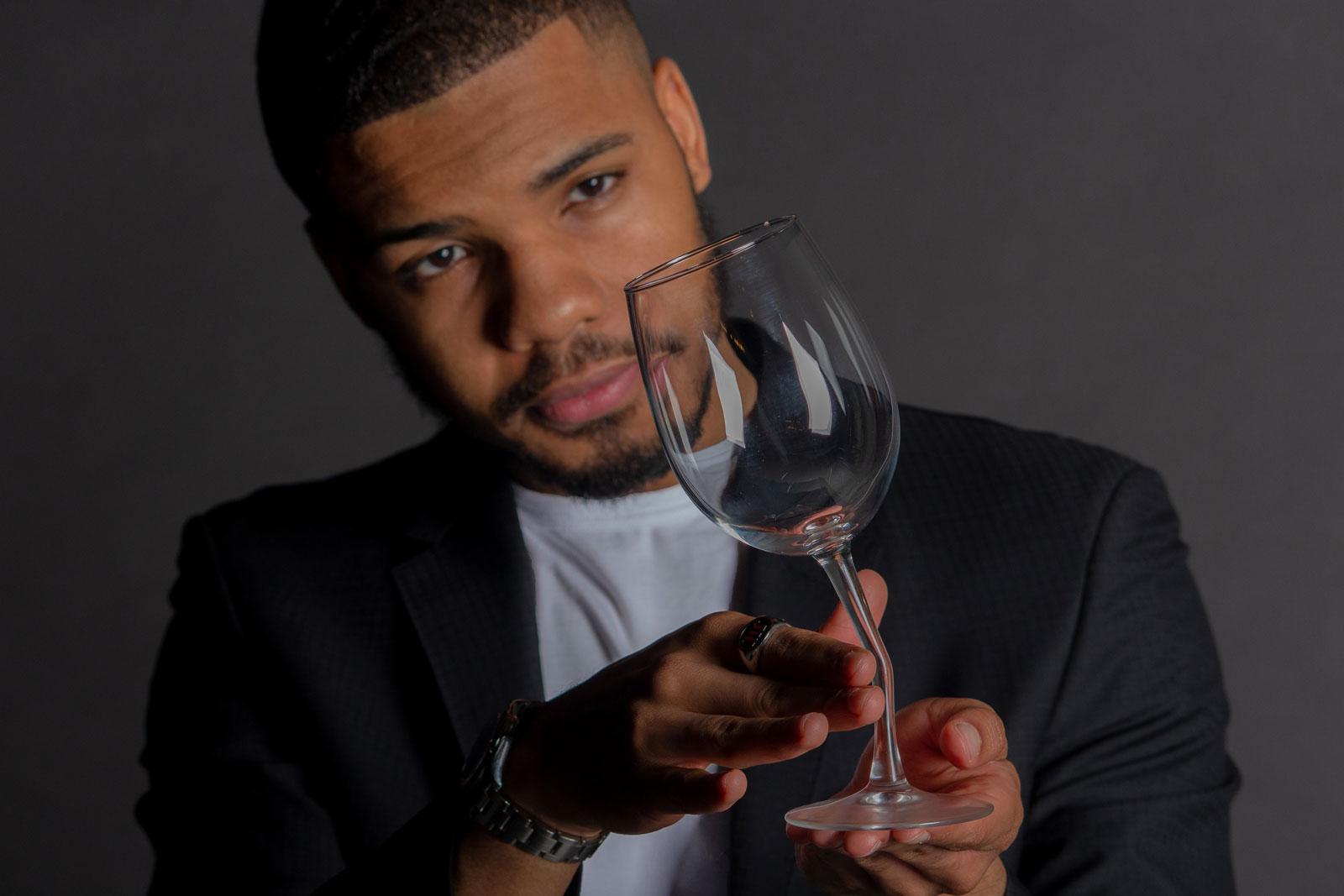 The Show
Lamont McGee's live show, Hidden Sense, is a modern, one of a kind, highly interactive Mentalism experience that is guaranteed to make your event memorable.
Throughout the show, Lamont will demonstrate the power of the mind by reading the audiences thoughts and body language, predicting the future & bending solid metal objects using only mind power. Your guests will not just watch a show, they are the show.

Lamont understands that every client and event is unique and believes that the entertainment should be as well. For this reason, Hidden Sense is highly customizable and can be tailor-made specifically for your event. The show can run anywhere between 15 minutes to 1 hour & can play for audiences of any size.

For Companies, Lamont can organically incorporate your products, logo or company message into the show in such a way that will entertain your guests, help them remember the points that you value most and also leave them feeling more connected with the company.

For Fundraisers, Lamont can get your guests in the "donating mood" by creating a tailor-made routine specifically for your cause. Lamont has helped Municipal Development Corporations, Pet Foundations and more reach their fundraising goals!

For more intimate events such as Weddings, Anniversaries & Celebrations, Lamont can make your event unforgettable by creating special, customized routines that will highlight those celebrating.

Contact us today and find out how Lamont can make your event unforgettable!