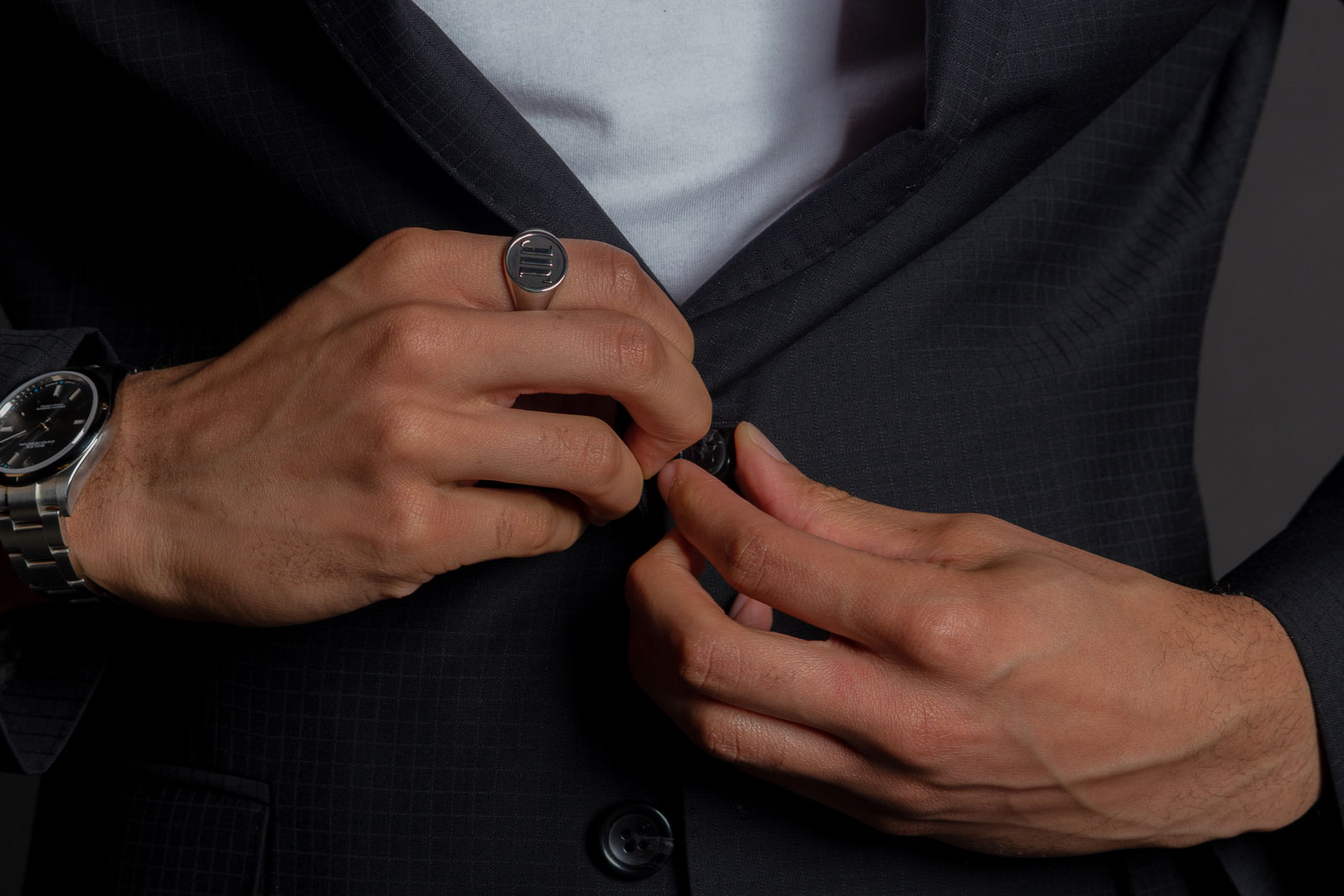 Close Up Show
No stage? No problem!
Lamont McGee can roam the crowd and bring elegant, exciting and unforgettable entertainment directly to your guests.

Just imagine how your guests will feel being in contact with a real Mentalist, something they would normally only witness on television!

This is ideal for Corporate Events, Fundraisers, Private Events, Happy Hours & Galas.